Introducing the Noble Art of Cycle Time Trialling!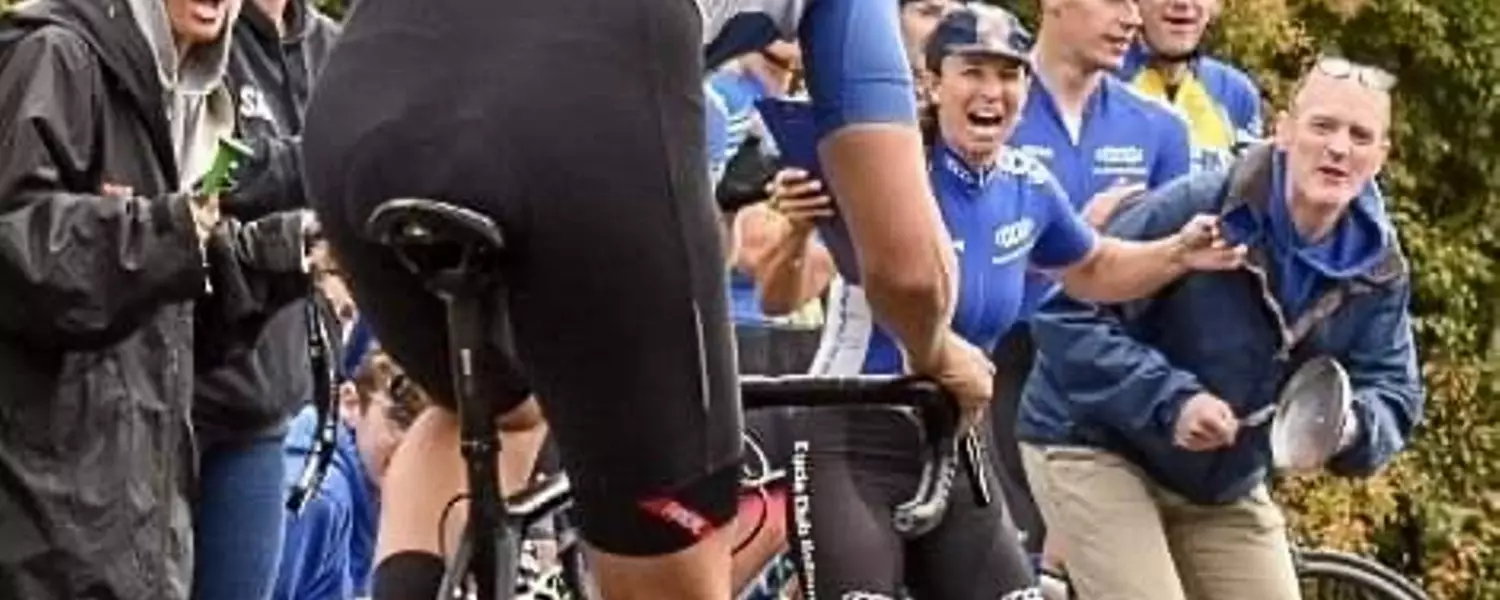 OK, it's pub quiz time! With which cycling discipline do you most associate the name Beryl Burton? Or Chris Boardman? How about Bradley Wiggins? Characters such as Wiggins may have found wider national fame as the first Brit to win the Tour de France, but the thing that links all three of these iconic cyclists is that they all had particular expertise in the time trial, an event in which the rider pits his or herself against the watch and personal bests over the distance. Watching Tour de France coverage as a kid, the time trial stages never carried the same excitement for me as a frantic bunch sprint or the slow-motion Sufferfest of an alpine summit finish. And yet, when you get to try out the event yourself it is strangely addictive and much more enjoyable to take part in than might first appear.
The classic entry point for any budding cyclist wishing to spice up their interest in the sport by competing for the first time is their local cycling club ten-mile time trial or "ten". Cycle Club Ashwell runs its club evening ten-time trial series on Wednesday evenings throughout the season centred on the village of Guilden Morden. For variety, we alternate each week between two courses. The roads are generally quiet and for a small fee to cover expenses a dedicated bunch of organisers and helpers put up signs to warn traffic and ensure safe conduct and will time you over the course. And in the current environment it is nearly the perfect Covid-safe competitive cycling experience. There's great camaraderie between the competitors and you'll meet new friends. There's no need for any super low-profile bike or teardrop-shaped helmet: anyone with a road bike can compete. I can almost guarantee that you'll be back sometime in the following weeks to see if you can better your previous time. So, why not take the plunge, come on down to Guilden Morden, pin on a number and give it a go?